last week me and my friends watched The Hobbit: Battle of Five Armies and planned to wear our hobbit cosplay on the premiere. we are supposed to be a huge group with 14 members, but sadly we dwindled down to 5 members and the 2 members didn't make it that day so only 3 of us ended up watching the movie. me and my thrandy are the one who organized the grp, we formed it 9 months before the release of the movie, we gave a huge time for the members to prepare for their costumes and props but a week before the premiere they start to quit, some of them even blocked us from their facebook account, which is really frustrating. but still even there is only 3 of us we enjoyed the day and the movie.
sorry for the low quality pics, it was all taken via phone.
i was bilba baggins. yep watched the movie with barefeet, it was so cold inside the cinema but i managed to pull through. my sting wasn't perfect which is a real bummer, it wasn't flat like it was supposed to, but it glows blue.
my awesome thrandy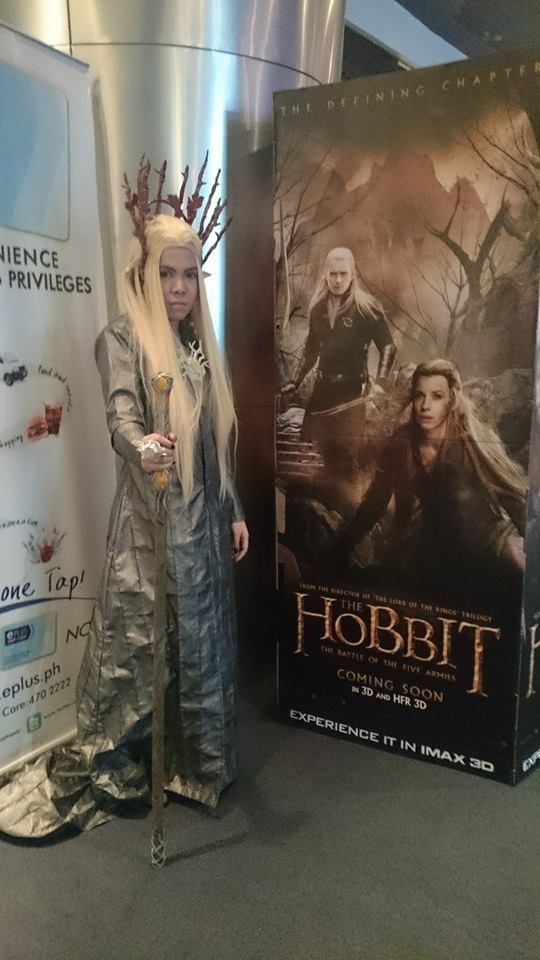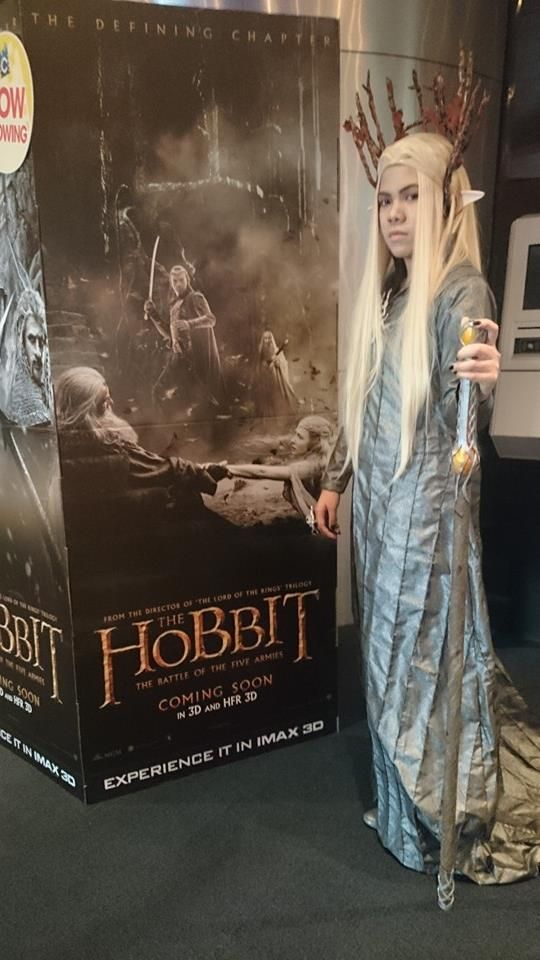 with our bilbo baggins, he bought his costume on the spot since his planned costume didn't finish on time.
thrandy is so inlove with his son
derp faces!
it was my first time watching on imax 3D, i didn't expect the screen to be that big! i got a bit dizzy but it was all worth it! me and thrandy fangirled so hard, we couldn't contain our feels.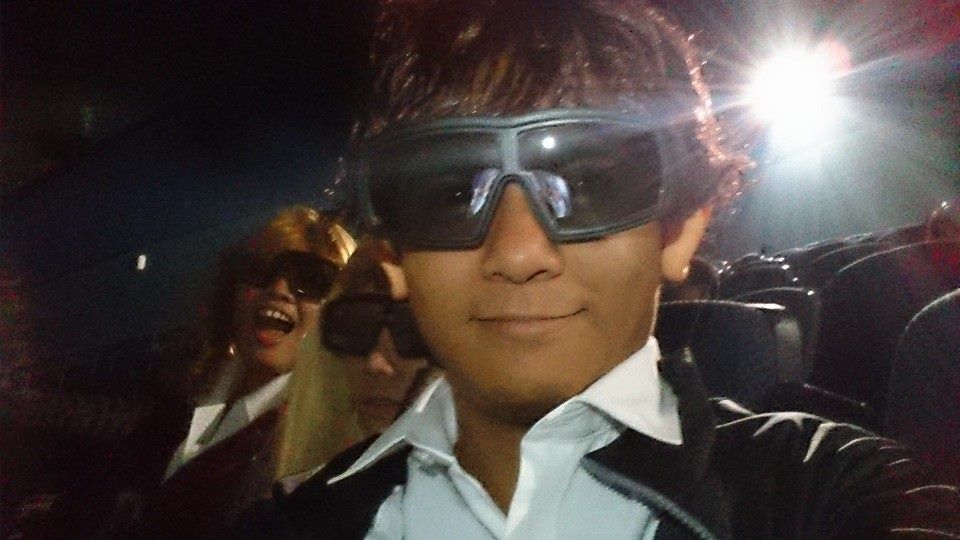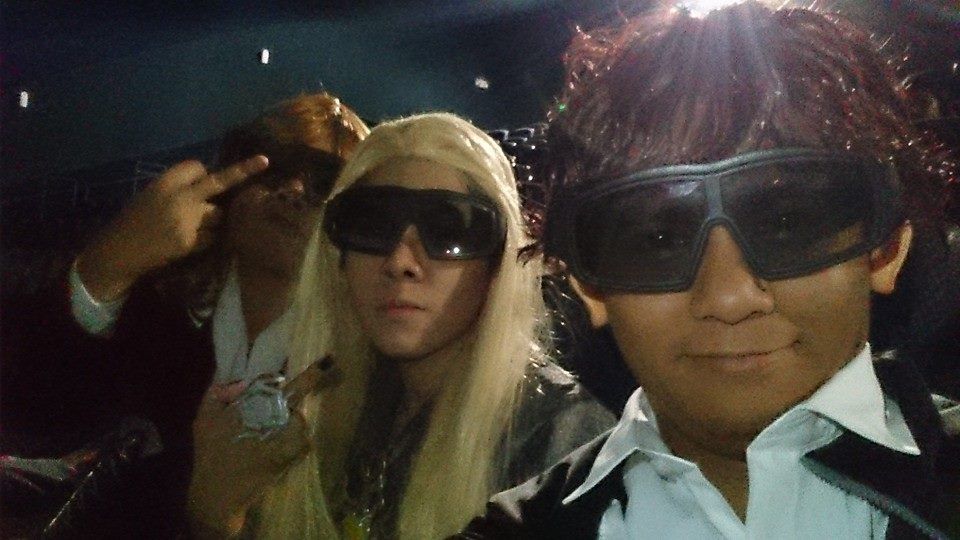 i am a giant hobbit! it took us almost an hour to finish preparing, poor bilbo he had to wait for us.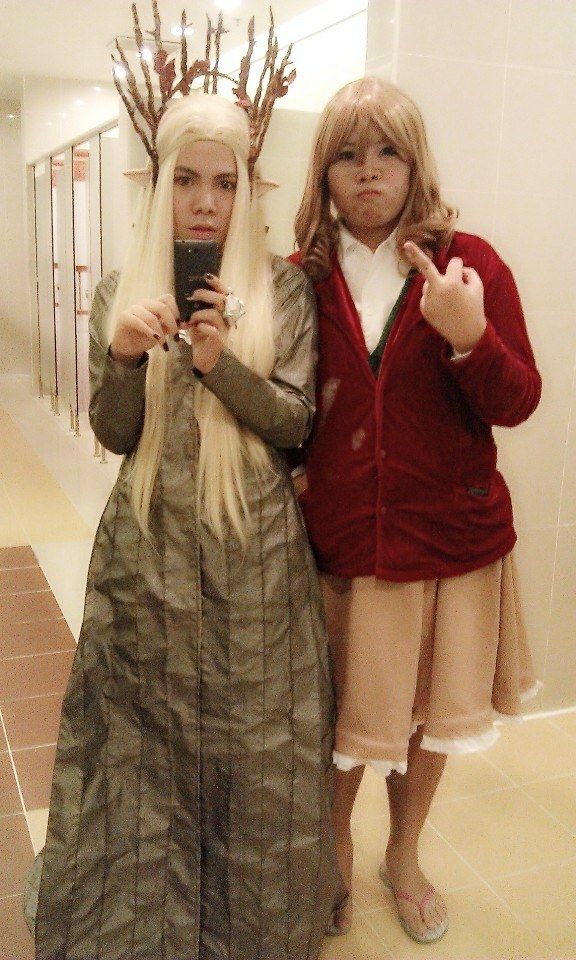 while watching some emotional scenes (those who watched it, you know what im talking about) i really cried like a baby, especially when credits were rolling. it was the last middle earth movie, i felt like a part of my childhood is lost. there is only one thing to do at times like this a 24 hour movie marathon of LOTR and Hobbit trilogy.